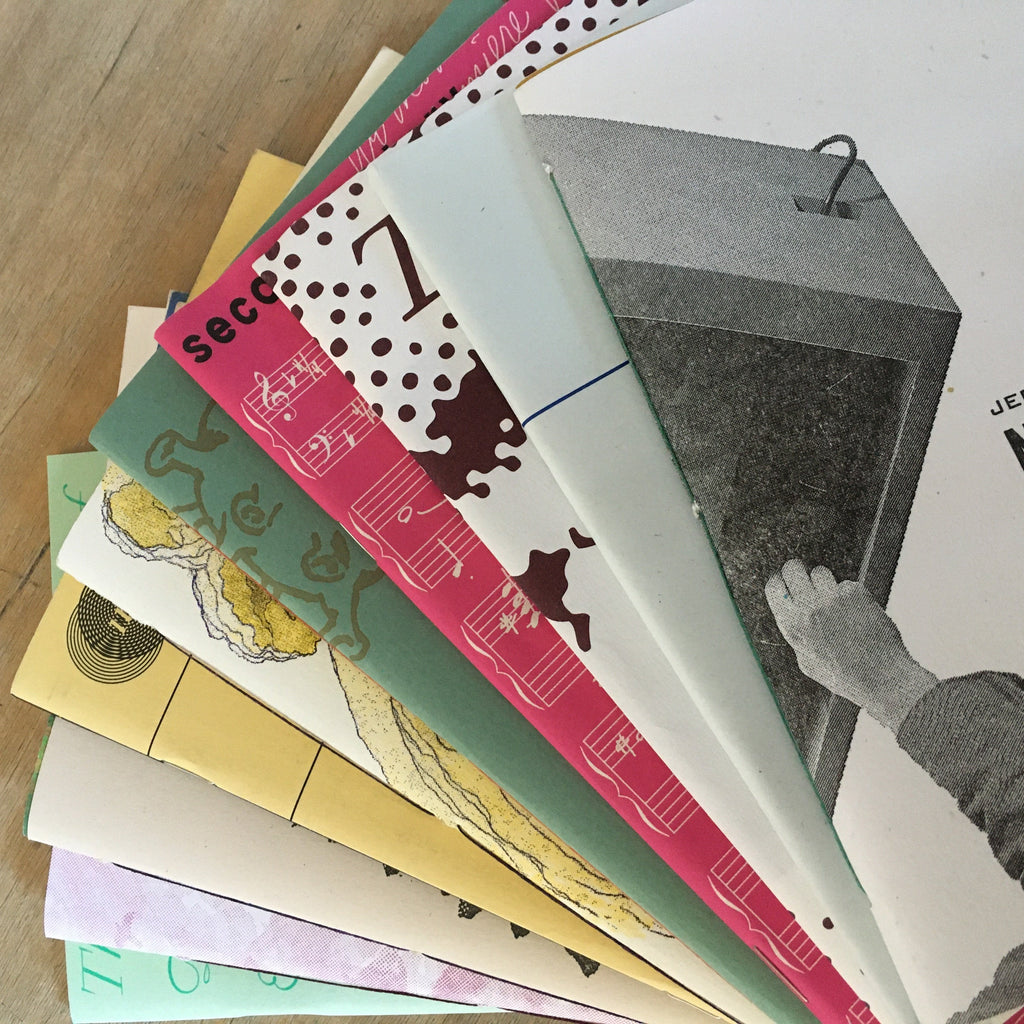 2023 CHAPBOOK SUBSCRIPTION
$ 85.00 $ 124.00
Chapbooks will be sent in two installments throughout the year. 
*Note: If you're located outside of the US, please choose the International option from the dropdown menu.*
Includes: seven chapbooks and two issues of our periodical Second Factory at a 35% discount; the official UDP tote bag and notebook; a letterpress printed broadside; plus a 15% membership discount for items purchased on our website.
Email orders@uglyducklingpresse.org with any questions!
The 2023 Chapbook Subscription includes work by:
Cindy Juyoung Ok
Anada Werner

sadé powell

Asiya Wadud
Nay Saysourinho
Isadoro Saturno

Stephanie Borges