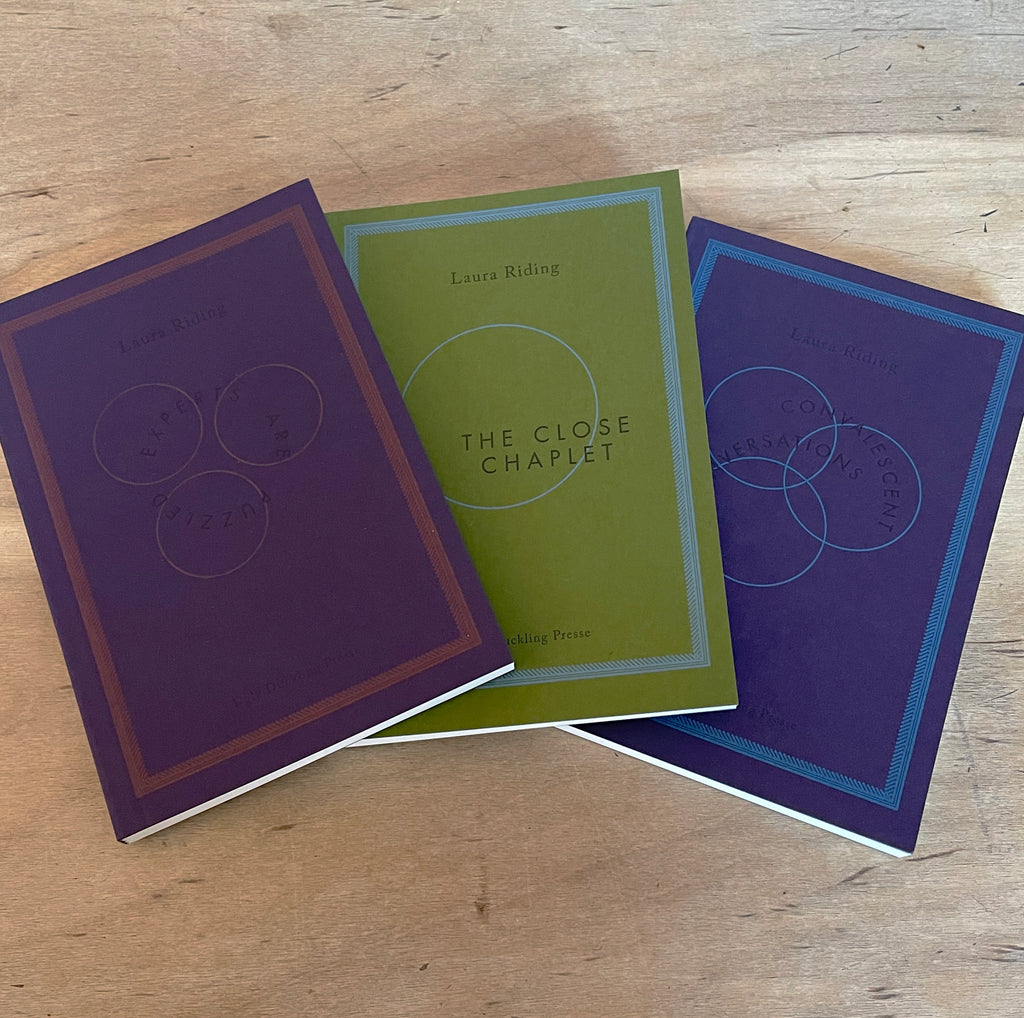 LOST LITERATURE LIFETIME SUBSCRIPTION
$ 500.00
Yes, you can support UDP's Lost Literature series and collect it all, for the rest of your life!
The Lost Literature Series publishes neglected, never-before-translated, or scarcely available works of poetry and prose, with a focus on twentieth-century international avant gardes and marginal writers from around the globe. (View all Lost Literature titles here.)

Subscribe to the LOST LITERATURE LIFETIME SUBSCRIPTION and receive:
* all future Lost Lit titles shipped to your door
*  a welcome package of three recent Lost Lit backlist titles
* a UDP tote bag and notebook 
* a membership card with a discount code for 15% off at UDP's online store
* invitations to special events

To subscribe by post, send a check or money order made out to *Ugly Duckling Presse* with a note requesting the LOST LITERATURE LIFETIME SUBSCRIPTION to the address below.

Libraries and institutions can purchase this subscription or arrange for standing orders by writing to orders@uglyducklingpresse.org. 
 
Lost Literature
c/o Ugly Duckling Presse
The Old American Can Factory
232 Third Street, #E-303
Brooklyn, NY 11215