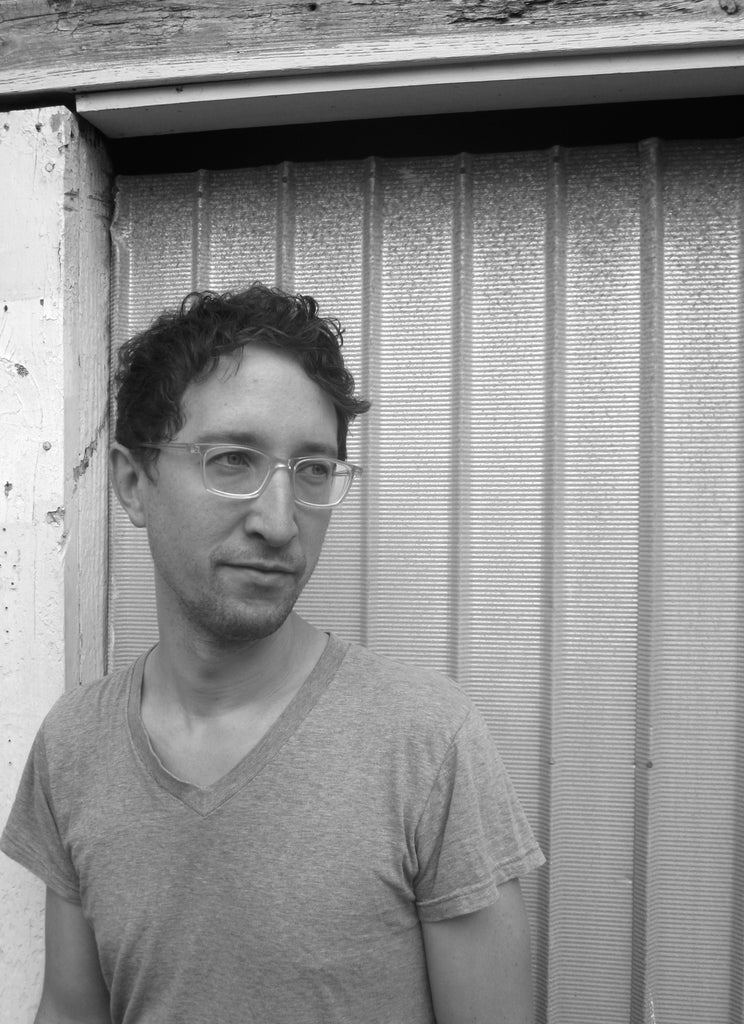 Translation Read/Write Club 2022 with JD Pluecker
$ 150.00
TRANSLATION READ/WRITE CLUB
with JD Pluecker
A six-week online club held over Zoom.
7-9pm EST
Tuesdays: XXXX
This Spring, JD Pluecker will lead a six-week Read/Write Club around contemporary books from Ugly Duckling Presse that are translations or that deal with translation. Each week, participants will gather for two hours on Zoom to engage with a work of contemporary writing that engages with translation as a (dis)connective practice, a generative strategy, field of labor, failure, and/or wonder. We'll talk and think about these books together. The Read/Write Club will be 30 minutes of reading out-loud, 30 minutes of discussion, 30 minutes of writing, and 30 minutes of sharing and dialogue.
Reading the books ahead of time is encouraged, but not mandatory, which is why we'll begin with collective reading together. There will be a max of 10 participants in the club. Since it is a club and not a class, you are welcome to come late or leave early, tuning in for the parts of the 2 hours that are of the most interest for you.
Participants will join for all six weeks so we can build some sense of ourselves as a club. The cost is sliding scale, with three levels: $150, $200, and $250. Select your preferred option using the dropdown menu. Pay what you can / what you're comfortable with, and if you can afford to pay a bit more, please do! This will help to make space for others who can't pay to participate.
The Club will incorporate these texts:
Say Translation Is Art by Sawako Nakayasu
Dream Pattering Soles by Miguelángel Meza (tr. Elisa Taber)
Chronology by Zahra Patterson
No Budu Please by Wingston González (tr. Urayoán Noel)
Translation is a Mode=Translation is an Anti-Neocolonial Mode by Don Mee Choi
Vice-royal-ties by Julia Wong Kcomt (tr. Jennifer Shyue)
* Limited to 15 participants.
JD Pluecker is a language worker who writes, translates, organizes, interprets, and creates. In 2010, he co-founded the transdisciplinary collaborative Antena and in 2015 the local social justice interpreting collective Antena Houston. His work is informed by experimental poetics, language justice, queer aesthetics, and cross-border/cross-language cultural production. He has translated numerous works from Spanish, including Sor Juana and Other Monsters (Ugly Duckling Presse), Gore Capitalism (Semiotext(e)), and Antígona González (Les Figues Press). His book of poetry and image, Ford Over, was released in 2016 from Noemi Press. He is a member of the Macondo Writing Workshop and has exhibited work at Blaffer Art Museum, the Hammer Museum, Project Row Houses, and more.
__________________________________________________________________
Instructions for accessing the Zoom link for the seminar will be sent to registered participants by email.